Commercial Refrigeration Fridge Repairs & Commercial Refrigeration Services.
Keeping the commercial refrigerator up and running is probably one of the critical aspects of running a successful food business. If the refrigeration is not working correctly, then the food you store could decompose quickly and create an unhealthy smell throughout your shop. Also, you will suffer a significant loss from rotten foods. That is why maintaining the refrigerator with proper servicing and repair regularly is very, very important. At ACR Repairs, we are helping commercial facilities to maintain their refrigerators in top-notch condition. It will ensure that the refrigeration in their stores does not stop and it will also allow their customers to enjoy fresh food from the store.
So, you will be wondering what makes ACR Repairs your go-to place for maintaining the refrigerators of your commercial facility. First of all, we deliver the most comprehensive commercial refrigeration servicing, maintenance, and repair services. No matter what the problem is with your commercial refrigerator, ACR Repairs has the solution to it because we have some of the best repair and maintenance experts who will do the work for you. With their expert work, your refrigeration problem will be solved in no time. As far as commercial refrigeration is concerned, we have got all the basics covered.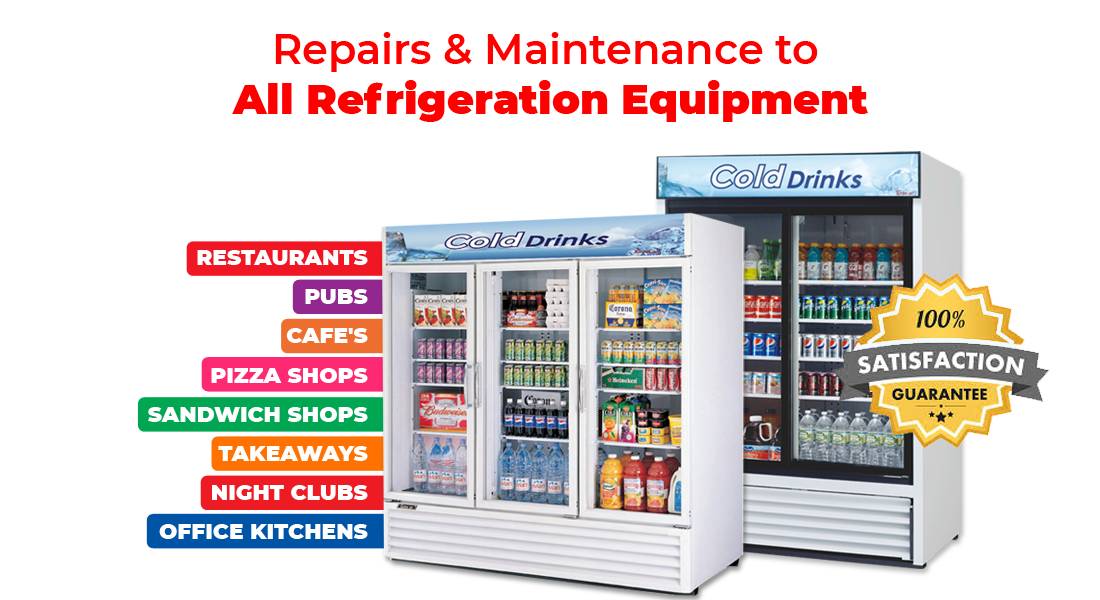 From maintenance to regassing to repairs to servicing, you can have it all from ACR Repairs. For us, it doesn't matter where in London, your business is located. You could be running a café or a restaurant, or you could have a shop. If your refrigeration is causing trouble, give us a call. Our experts will be right there to help you out and solve the problems in your refrigeration as quickly as possible. We understand how frustrating it is for you if you don't get an engineer at the time of your desperate need to repair the refrigerators in your shop.
But, don't worry, with ACR Repairs, you can solve the problem of your refrigerators any time you want. The best part about our service is we are available for your needs all the time. Apart from that, the brand of refrigeration will not be a problem for us to repair your commercial refrigerator. From Foster and Fagor to Blizzard and Polar, we have got it all covered for our clients. Hence, we can provide perfect and swift solutions to your commercial refrigeration problems. Because of this, we are one of the most renowned commercial refrigeration repair experts in London.
Our Blog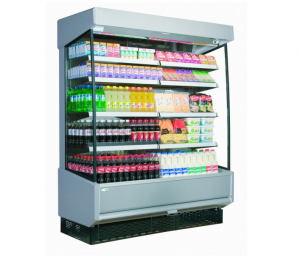 Jan 30, 2020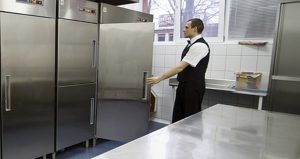 Dec 28, 2019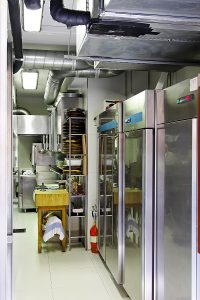 Nov 29, 2019
Furthermore, we have over 15 years of experience in providing commercial refrigeration repairs, and the experts working for ACR Repairs are well-qualified and understand the right measures for commercial refrigerator servicing. With us, you can say goodbye to your headache of maintaining commercial refrigeration because we will take it over from you. As you focus on your business, we will ensure that your fridge stays up and running all the time so that you can serve the best food for your customers. We have the certifications like FGAS Certification, which prove that we are proficient in handling industrial and commercial refrigerator problems with ease.
So, are you in search of a reliable, reputed, and experienced commercial refrigerator repairing expert? At ACR Repairs, you will find precisely what you seek. We have some of the best professionals for your refrigerator repairing and servicing. Our experts can also provide on-site maintenance and repairs quickly as they are well-equipped with the right tools and technology. Moreover, we don't charge a hefty price for our commercial refrigerator maintenance and servicing works. We have a vast client base in London which is very much pleased with what we delivered for them in terms of our service. When you hire us for your commercial refrigerator maintenance and repairing, you will see that we leave no stone unturned to keep our promise. Thus, get in touch with ACR Repairs now and get ready to find a quick solution to your commercial refrigeration problems!