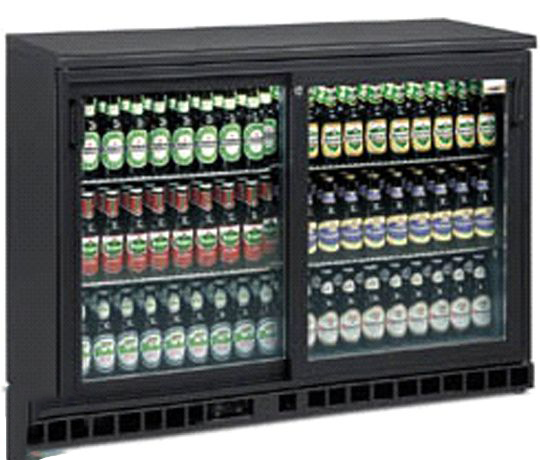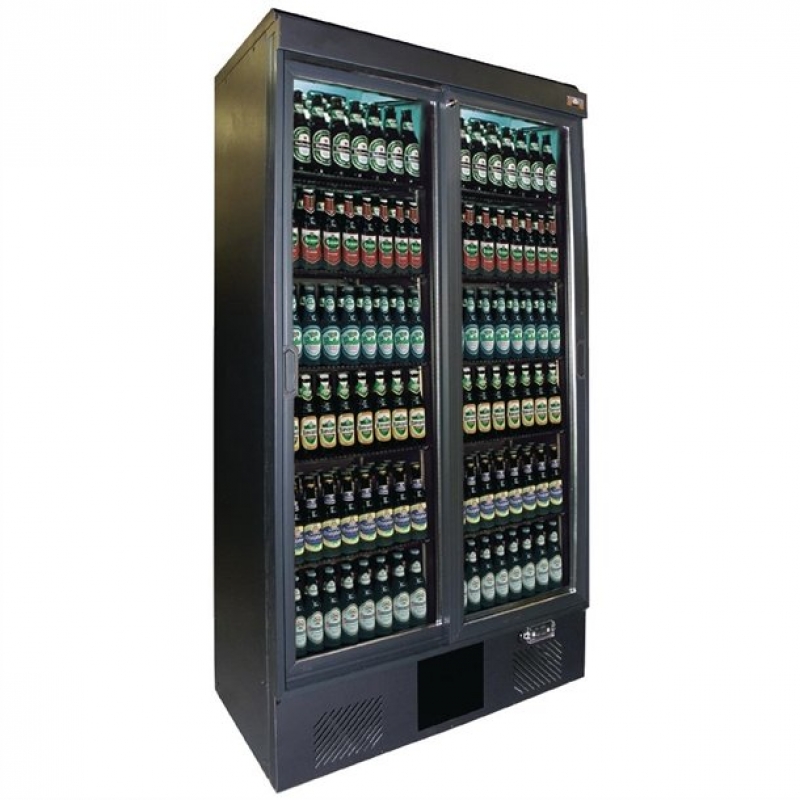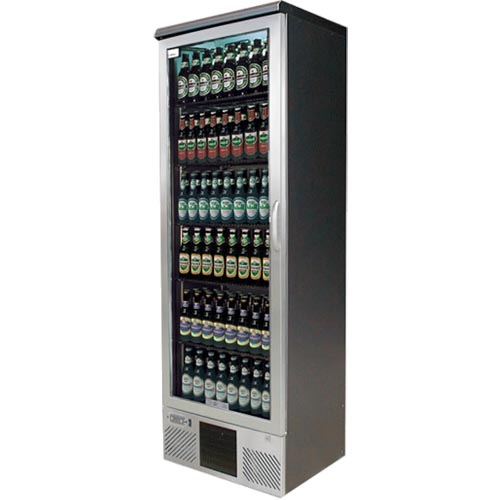 Gamko refrigeration is a prominent brand in the freezing and cooling industry and is serving people since 1958. With time they gain expertise in manufacturing modern and efficient freezers and coolers. They are especially famous for manufacturing professional drink coolers for restaurants, bars, pubs, and the catering industry. And with more than 60 years of experience, they give importance to experiments and innovations by skilled engineers. Thus Gamko can surely give you the best solutions in the case of drinks cooling. With the changing need of the customers, Gamko is also changing its drink coolers constantly. 
Why Should You Choose a Professional Repairer?
Thus Gamko fridges are most of our consumer's favourite products. But if your Gamko fridge stops working suddenly what you should do? Then you should seek help from professional repairers like us. We are in this field of fridge repair for decades and can solve any electronic problem you have. And we will give you guaranteed services on fridge repairs, coolers, freezers, blast chillers maintenance and cleaning, parts replacements, etc. 
We try to ensure that our services remain flexible and affordable to our customers. To adapt to the changing market and exceed customer expectations,  Each Gamko product is unique and special in its way. And our repairing experts are incredibly skilled to handle all sorts of new and unique Gamko fridges. 
Our Vision and Motto
Our motto is to inspire, serve, and reduce your struggle through our services and actions. And we aim to provide you with fully tailored, trusted, and experienced repairers who can address the problem immediately and cure it.
Our vision is to inspire our customers by providing the best solutions to their unique and individual requirements. We will nourish and develop our relationship with our consumers. We will focus on the expertise of our employees. And we will be more responsive to our mother nature by concentrating on reducing, reusing and recycling electronic products. 
Our Relation with Gamko Fridges
The Gamko superior products we repair include bottle coolers, keg coolers, bottle and gas fosters, waste disposal coolers, and modular bar systems. All these Gamko products can change the look and atmosphere of your bar completely. They can change a typical regular bar into an ultra-modern standout one. And our work is to install, maintain, or replace the Gamko products whenever you need it. Our timely maintenance, hazardless cleaning and washing jobs, quick and expert installation, and original parts replacements will enhance the performance of your Gamko fridge. 
Contact Us Now!
Gamko Fridge Repairs are done throughout London and the surrounding area we will come to your bar, restaurant, cafe or office building to repair and maintain and service your Gamko fridge contact us today or call our office for fast service.