Mondial Elite Fridge Repairs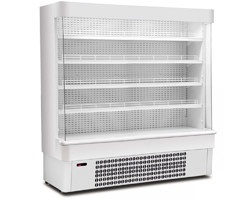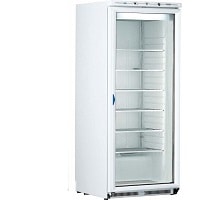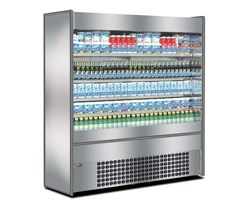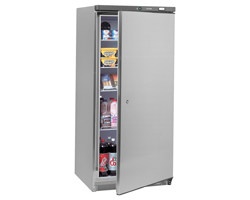 What You Didn't Know About Mondial Elite Refrigeration
The Mondial Elite fridge and refrigerators are known to represent the Italian style of refrigeration in the industry, especially here in the UK. However, there may be a few things you may not yet know about Monday Elite products. Those who do have this information have since become loyal customers of the refrigeration company. And whenever there is a mechanical fault, we are quickly called upon for Mondial Elite fridge repairs. So here are a few things you may be unaware of about the Monday Elite Group.
3 Things You May Not Know About Mondial Elite
12 Month Warranty: The Mondial elite manufacturing company which has been around since 1996 offers 12 months warranty on all their products, including fridges. This goes to show how much confidence the manufacturer has in the quality of its products. We can also testify to their efficient customer service, but if for any reason you can't access this warranty, you can always come to us for affordable Mondial elite fridge repairs. Our well trained engineers have adequate experience to repair any of the fridges produced by Monday Elite.
Impressive Design and High Quality Freezers: The Modal Elite group is known to uphold the highest quality, complying with ISO 9001 standards, and possessing ISO 17025 approval for all their lab activities. But then, even the most technologically advance devices often need repairs after some years of use. The most important thing is to get a qualified engineer that is skilled enough to effectively carry out Mondial Elite fridge repairs, that is what we are here for.
Large Range of Refrigeration Products: One of the reasons we love this brand is the long list of quality products that a customer can choose from. You have the Nordik, Jolly junior, Chef, Multic, Aqua, etc. So, whatever you refrigeration needs, Monday elite group has a product that will meet it. Repair of these products are also very easy if any fault comes up in the future. Sometimes all we have to do is help you swap out the bad part, and everything runs smooth as silk again. So contact us as soon as you can for repairs of your Monday Elite fridge or refrigerator.