Fagor Refrigeration – Fridge Repairs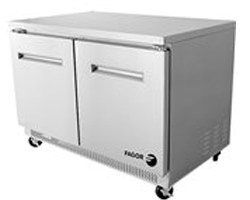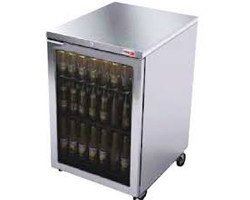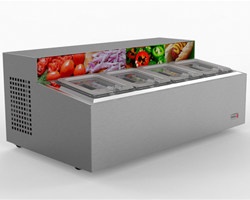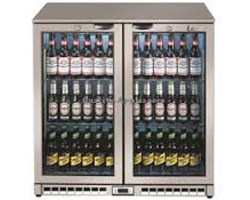 Where to Get the Best Fagor Refrigeration Repair Services
Are you looking for a commercial fridge specialist who can offer professional Fagor fridge repairs? Well look no further than ACR Repairs, one of London's leading commercial fridge repair specialists, offering commercial fridge repair for various manufacturers and models.
Fagor fridges and freezers are wonderful machines that have become indispensable to many who know their onions. They are used for cooling, storing and displaying consumables. But what happens when all goes wrong and you are in need of Fagor Fridge Repairs? Well that's where ACR Repairs come in. ACR Repairs are a leading provider of Fagor Refrigeration Repairs in London, as well as catering to other makes and models.
Fagor refrigeration appliances are highly preferred by many, and here are just some of the reasons why:
Fagor fridges and refrigerators come with an excellent quality steel covering and ergonomics
Automatic temperature adjustment/energy saving mode
Optimised Storage Space
Self-diagnosis technology
Waterproof control panel (IPS5)
HACCP system and led light
Dual pane glass doors and digital controller
As fantastic as the Fagor brand is, and despite their many impressive features, Fagor refrigeration units can of course develop faults and problems. And when looking for a professional Fagor fridge repair service, you have to be sure that you are getting good help. Choose ACR Repairs today for all of your commercial refrigeration repair needs, delivering a highly professional service from start till finish.
No matter what model your Fagor refrigeration appliance is, whether you are using the Q series or the QV series, ACR Repairs can help. Whether it be the QR1, QR2, QR1G, QR2G, QVR1, QVR2, QVR3, QVR1G, QVR2G, QVF1 or QVF2, we can deliver a professional repair service at competitive prices for just about any model.
Where to Get the Best Fagor Refrigeration Repair Services
Are you in need of a Fagor Fridge Repair in London? Well look no further than ACR Repairs. ACR Repairs can offer commercial fridge repairs in London for various different makes and models. Whether you are in need of foster fridge repairs, polar fridge repairs or repairs for any other makes and models, whatever your requirements, ACR Repairs are sure to be able to help. Discover more about our Fagor Refrigeration Repair Services in London today. You can get in touch by calling us on 0207 870 9645 or on 0800 634 3060, or alternatively you can get in touch via our contact form. Discover more about what makes us a leading provider of foster fridge and refrigeration repairs in London today…